Workshops Friday and Saturday
Competitions Saturday Night and all day Sunday
at the Cincinnati Airport Marriott
a C.C.A. Qualifying Event
2016 Updated Info Now Available!
REGISTER ONLINE THROUGH THE CCA REGISTRATION SITE
WORLD OF CLOGGING CHAMPIONSHIPS
QUICK DOWNLOADS
COMPETITION FLYER IN PDF COMPETITION FLYER IN WORD
CLOGGING EXCEL REG FORM - Does the math for you!
CLOGGING PDF REG FORM TO HANDWRITE
King's Island Discount Ticket forms will be posting soon!
The World of Clogging Workshop is in the same building
Friday and Saturday... come early and learn!
Download a flyer here: WORKSHOP FLYER IN PDF
If you don't have Adobe PDF Reader and would like to download it, click HERE
at the Thoroughbred Center in Lexington, Kentucky!
A C.C.A. Qualifying Event!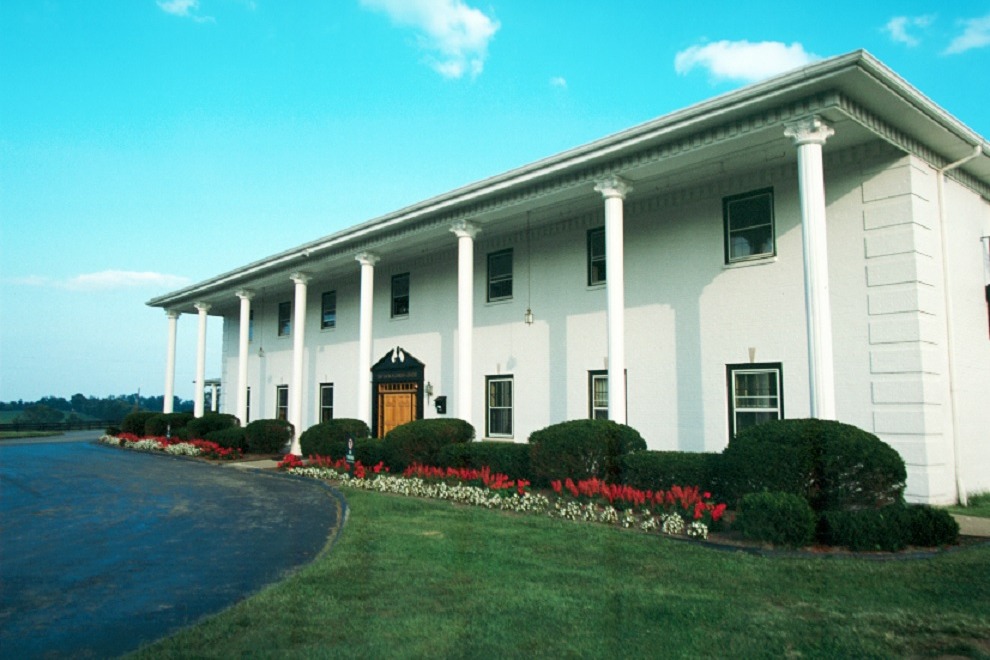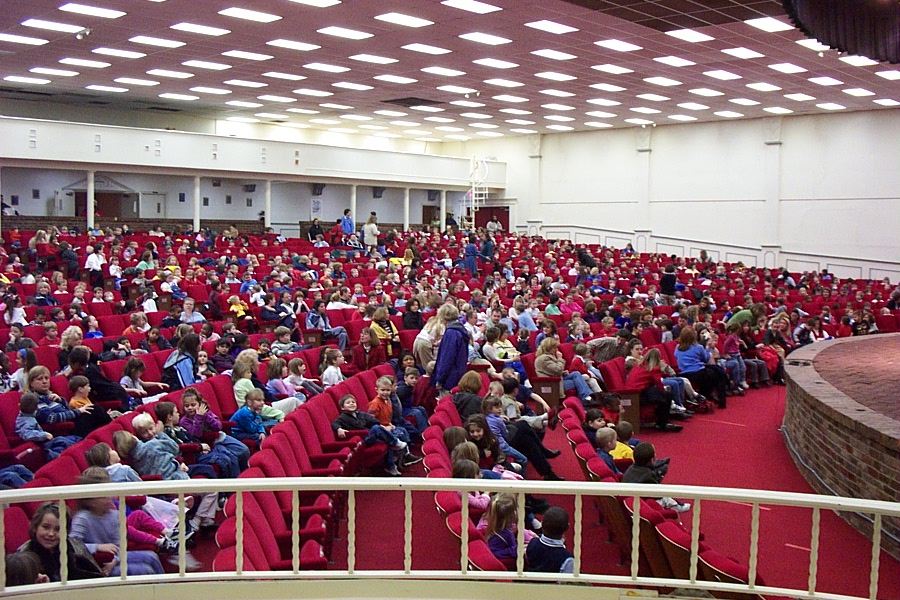 FALL CLASSIC CLOGGING CHAMPIONSHIPS
QUICK DOWNLOADS
Flyers and forms coming soon!
REGISTER ONLINE THROUGH THE CCA REGISTRATION SITE
If you don't have Adobe PDF Reader and would like to download it, click HERE