Fall Classic Clogging Championships
Saturday November 5, 2016
A C.C.A. Clogging Champions of America Qualifying Event
Jeff Driggs, Event Coordinator
All Events Held at the
Kentucky Thoroughbred Center
3380 Paris Pike, Lexington, KY 40511 (859) 293-1853 www.thethoroughbredcenter.com
Team Registration Deadline is Monday, Oct. 17, 2016
Online Registration is available!
Please visit www.ccaregistration.com to complete the registration process online!
All payments for either online registration or emailed or hard copy registrations and payments, should be sent to:
Jeff Driggs P. O. Box 1352 St. Albans, WV 25177 Make checks payable to: Double Toe Times
Directions to the Kentucky Thoroughbred Center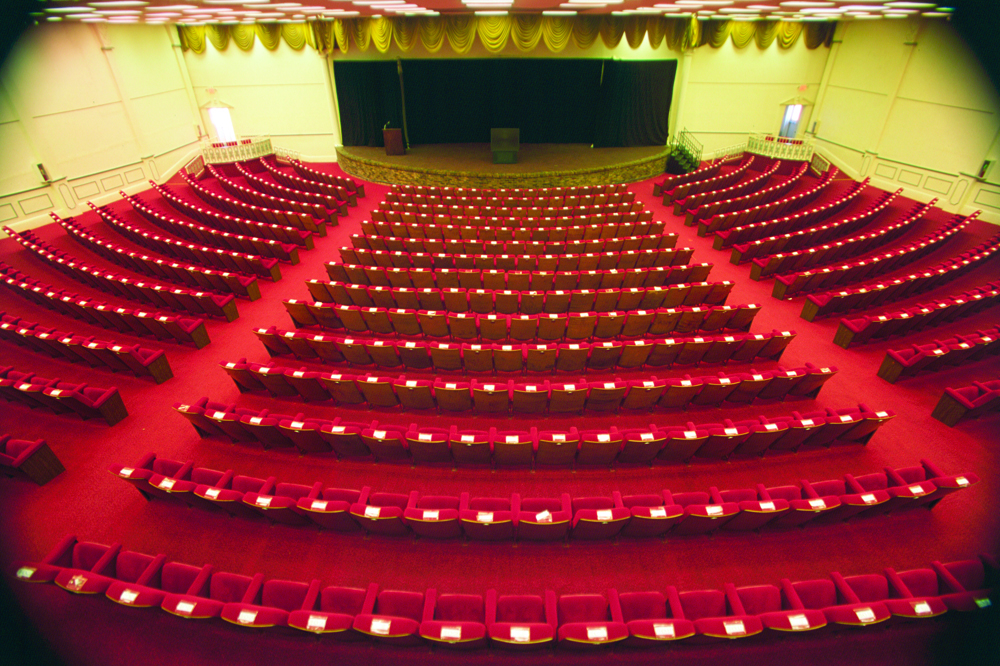 Directions: Take exit 113 off of I-75/I-64 (one exit north of I-64 East). Turn left (NE) onto Paris Pike (U.S. 68). The Thoroughbred Center is 2.3 miles on your right. From New Circle Road turn onto Broadway heading northeast. Broadway becomes Paris Pike. The Thoroughbred Center is 3.5 miles from New Circle Road.
The Thoroughbred Center 3380 Paris Pike Lexington, Kentucky 40511 Telephone: 859-293-1853 Fax: 859-299-1284
Click here for a link to a google map
QUICK DOWNLOADS: FLYER IN PDF FLYER IN WORD
NEW! REGISTER ONLINE THROUGH THE CCA REGISTRATION SITE
If you don't have Adobe PDF Reader and would like to download it, click HERE
HOME SCHEDULE RULES/AGE DIVISIONS ENTRY FORMS AWARDS HOTEL MAPS TOURIST INFO PAST WINNERS LINKS CONTACTS